NORWICH & NORFOLK WEDDING & PARTY DJ
Synergy Entertainments is a professional provider of wedding disco/DJ and party DJ services in the Norwich, Norfolk, and Suffolk areas, boasting over 25 years of experience in the industry. Our extensive musical knowledge and focus on creating the perfect atmosphere have resulted in us receiving "word of mouth" work for weddings and parties, highlighting our commitment to customer satisfaction. As one of the area's premier wedding DJ and disco hire services, we place great importance on listening to our clients' needs and providing a quality service. We are proud to have been awarded the Best Mobile DJ in Norwich for three consecutive years (2017-2019), as well as in 2022 and 2023, by Three Best Rated. At Synergy Entertainments, we work with you every step of the way to make your event truly special, offering both playlist compilation or relying on the DJ's experience to get the party going. Please visit our website to learn more about our wedding and mobile disco packages.
Your Event | Your Day | Your Way
The following message showcases the services offered by Synergy Entertainments, an entertainment specialist based in Norwich, Norfolk, and Suffolk. The company is renowned for providing high-quality sound systems, modern lighting technology, and stylish DJ booths to add a touch of sophistication to weddings and parties. With years of experience as party and wedding DJs, the company has cemented its position as a leader in the industry. If you require the services of a wedding DJ or mobile disco in Norwich, Norfolk, or Suffolk, we invite you to get in touch. Our team is always ready to meet your entertainment needs and help make your event a memorable experience.
Norwich | Norfolk | Suffolk Professional DJ Service
•Professional full time experienced wedding and event DJ established since 1994
•State of the art Lighting – Controlled live to create a much better look and atmosphere.
•Choice of Black or white professional grade set-ups
•High Quality Sound & Music ( Legally purchased music)
•Mood Lighting upgrade to enhance any rooms Decor.
•Extensive music collection 1950's to all the recent floor fillers.
•A massive music database, with the option of requesting your own playlist.
•Your own Online Event Planner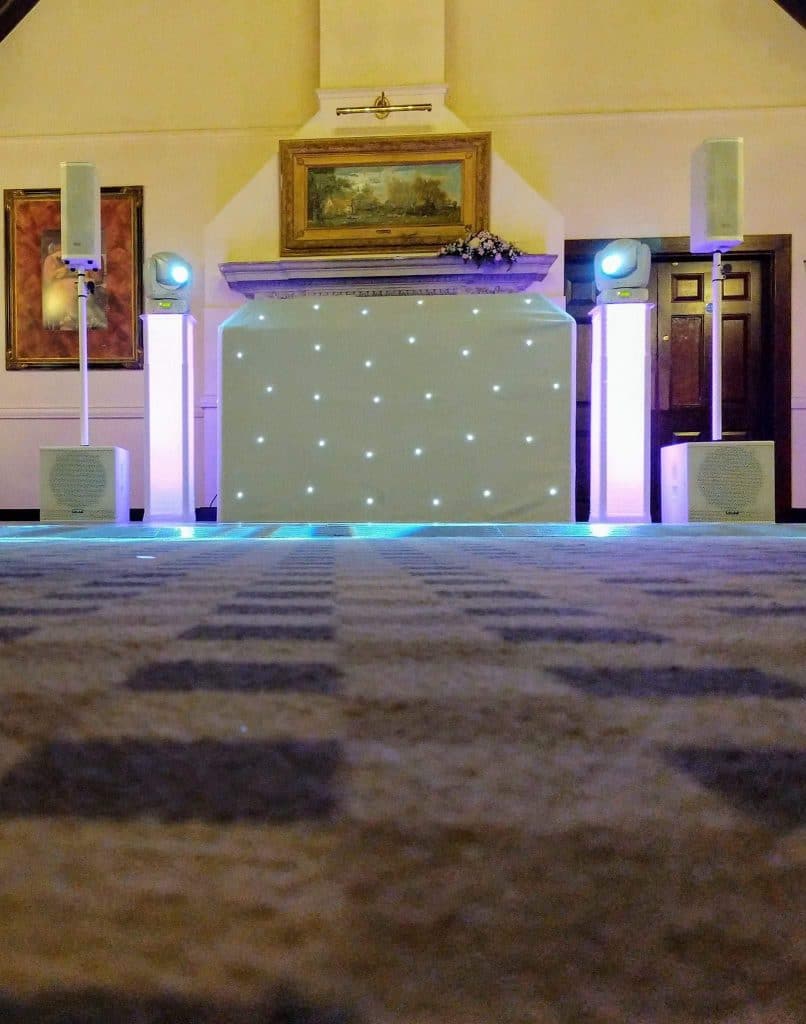 Ultimate Party Experience
In order to ensure that your event is a success, we provide a secure online account where you can customize the music playlist according to your preferences. This allows you to choose the songs you want your DJ to play, as well as create a list of songs that you don't want to hear. Additionally, you can dedicate songs to special people to make your event even more memorable. We have a wide variety of music to choose from, and our experienced staff knows how to read the crowd to keep the party going. However, we believe that it's important for you to hear the music that you love
Want a full on party DJ? that's what we excel at. Want a DJ to mix up your tunes with minimal mic work? we can do that…. you choose how you want the night to go!
Take a look at the services we offer
Synergy Entertainments provides wedding & party DJ services in Norwich, Norfolk & Suffolk. Synergy has over 20 years experience in creating amazing entertainment for clients for mobile disco and wedding discos across East Anglia.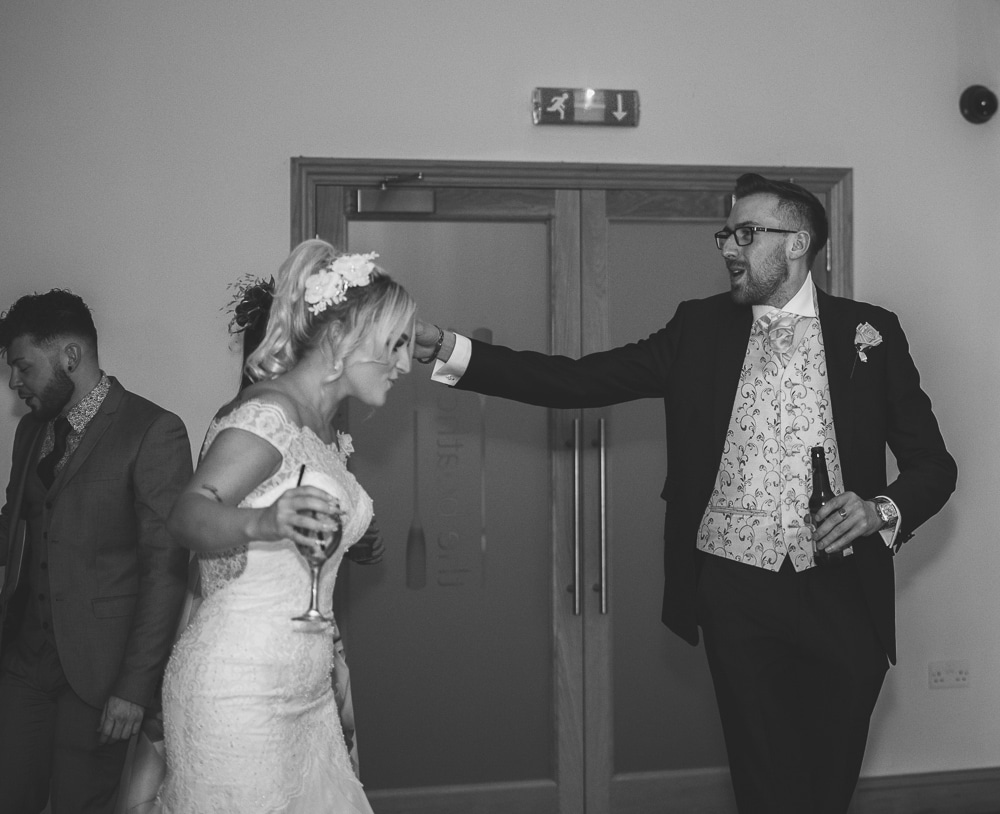 We can provide Uplighting / moodlighting set to the colour you require. The Units are IP rated meaning that they can be used for inside or outside use – so you can change the inside or outside of the venue.