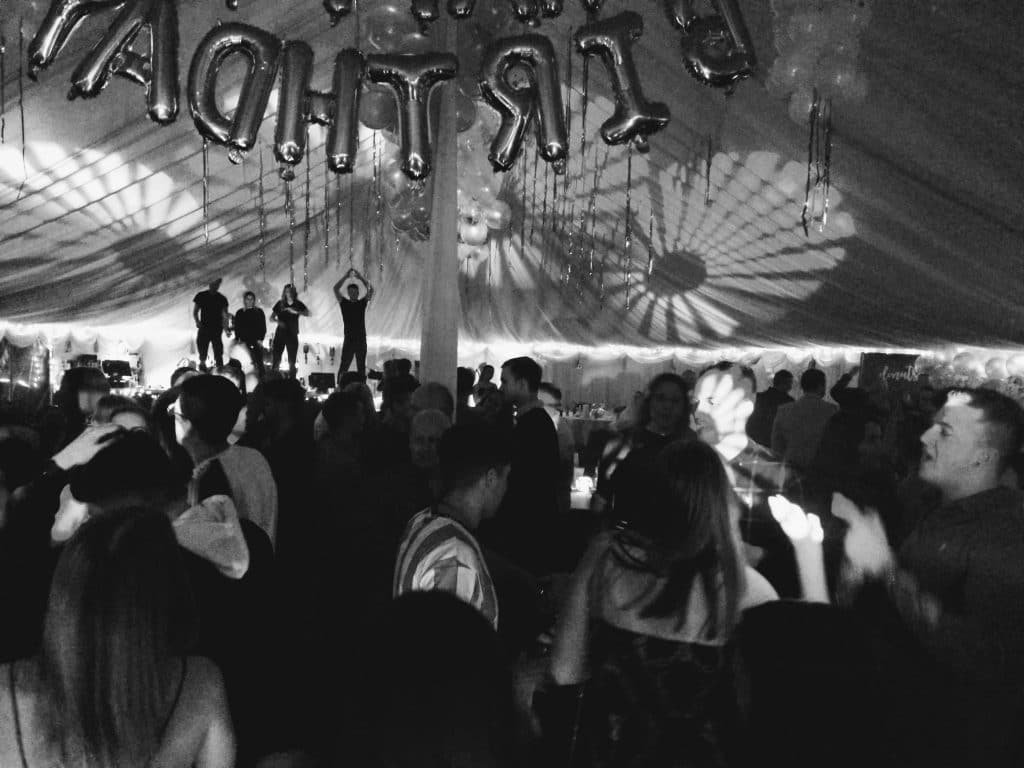 It was Saturday January 5th, and the first disco of 2019. Sophie's 21st birthday bash at The Fox & Hounds, Great Moulton in Norfolk. I already knew it was going to be an awesome night as Sophie had used the online account manager with 90's pop, dance r'n'b on the list with some classic 70's and 80's it had the makings for a buzzing night.
Starting the night, warming everyone up with some 90's pop including Spice girls, s club 7 and five the dance floor was filling up straight away, I then went for some recent floor fillers followed by 70's disco ….. the atmosphere was already buzzing. By 930pm we were already on the dance classics like LMFAO and Nicki Minaj and Swedish house mafia.
Taking the party to another level going into some classics like 60's The Contours, tina turner and shake a tailfeather with some great sing-a-longs like queen. People dacing everywhere (including the bar)
last hour was a complete mix up of everything then finishing with high school musical.
The night was absolutely amazing with a fantastic crowd!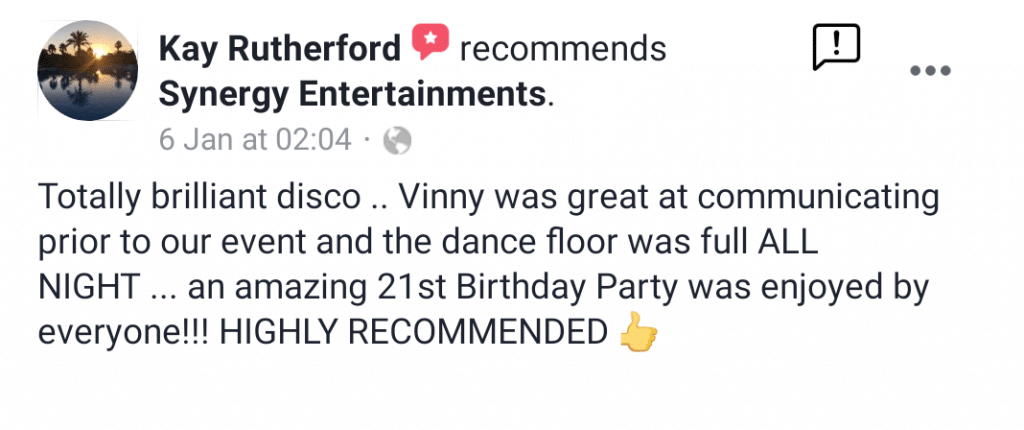 Finishing the night with some High School Musical!